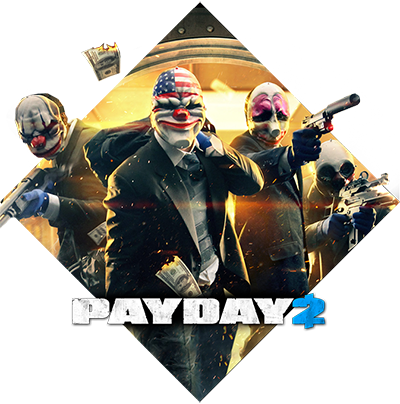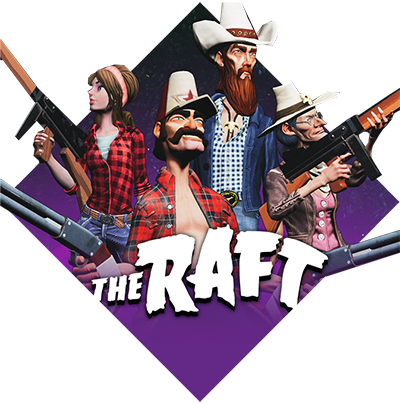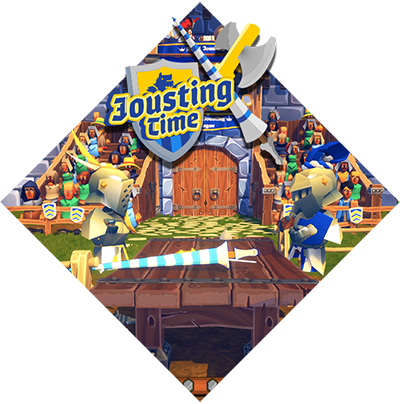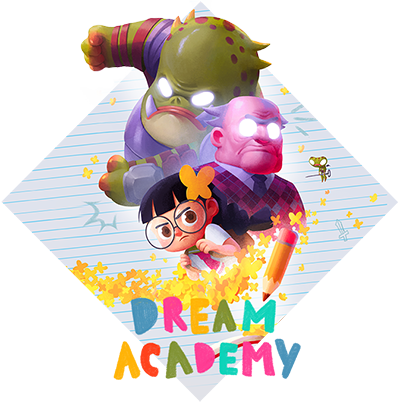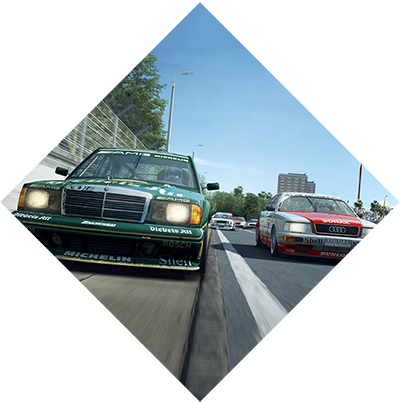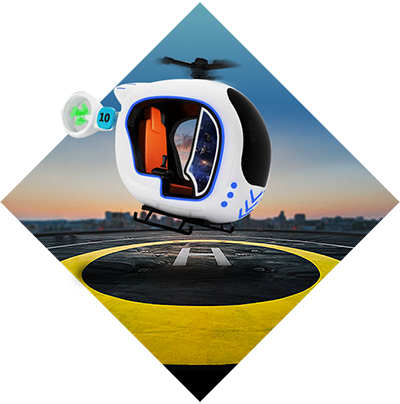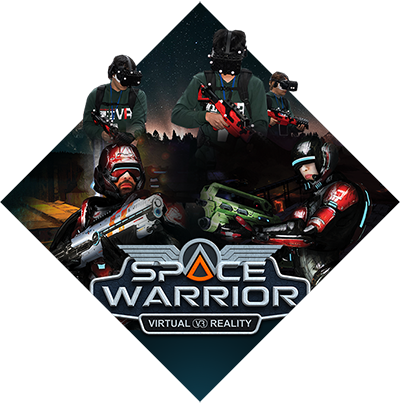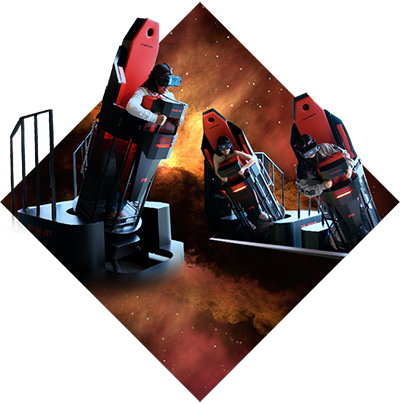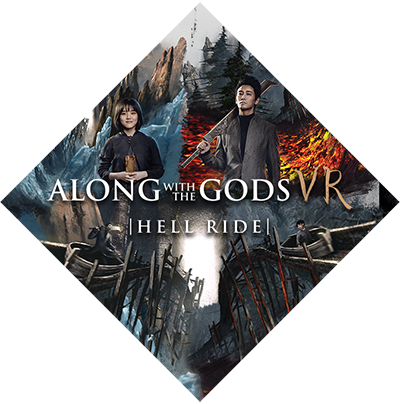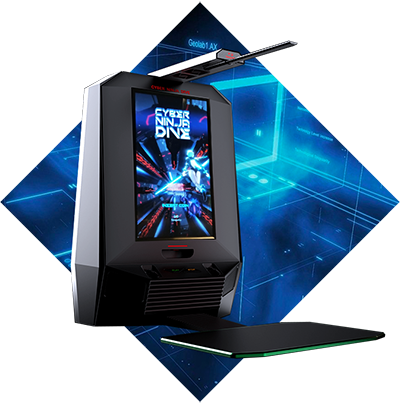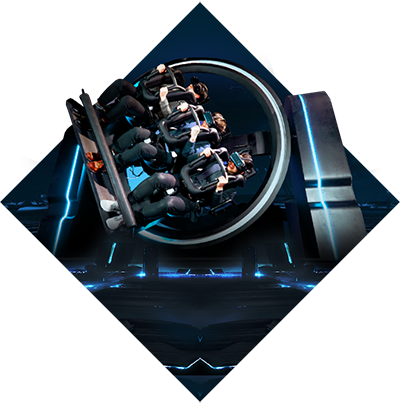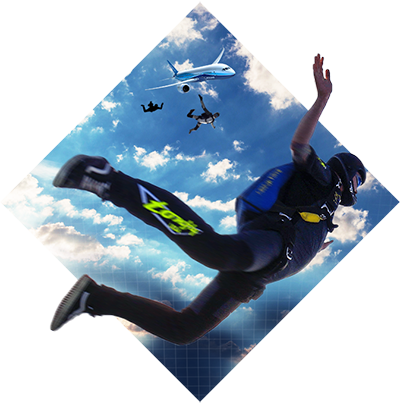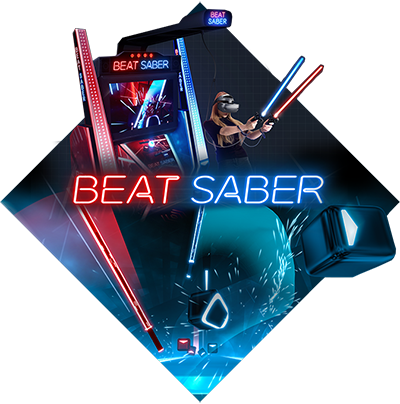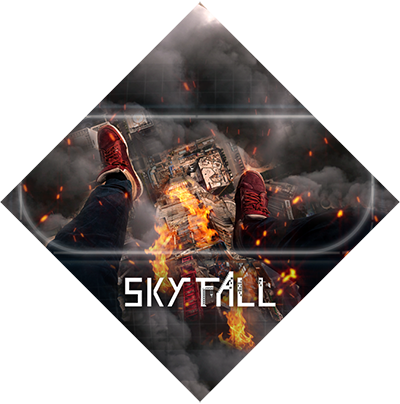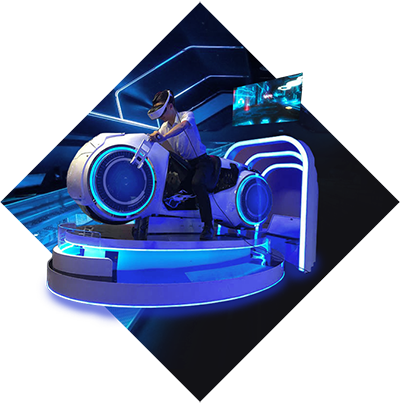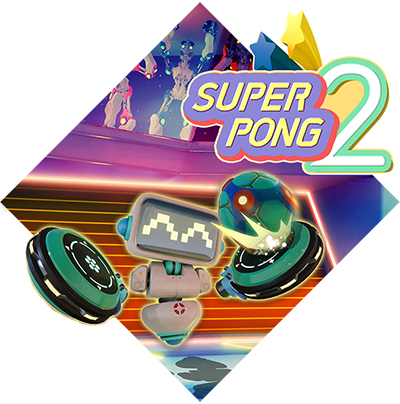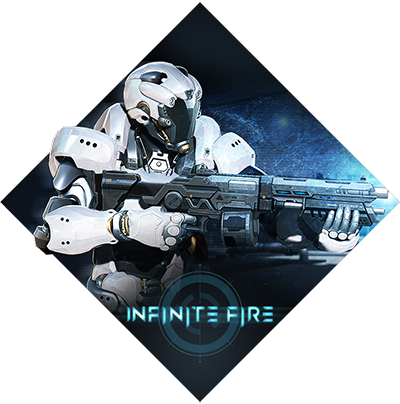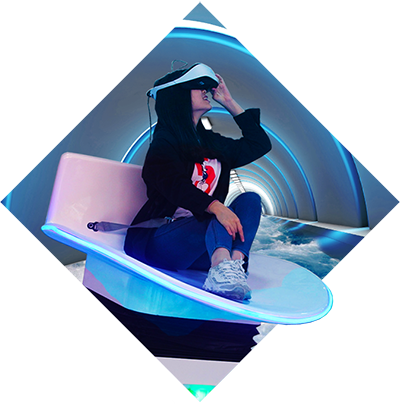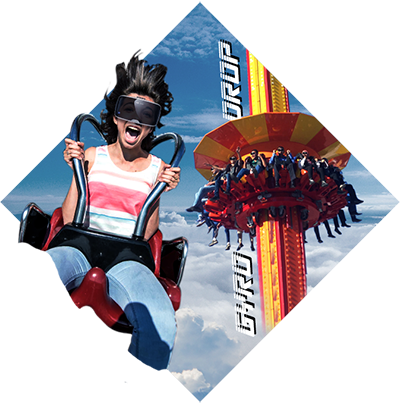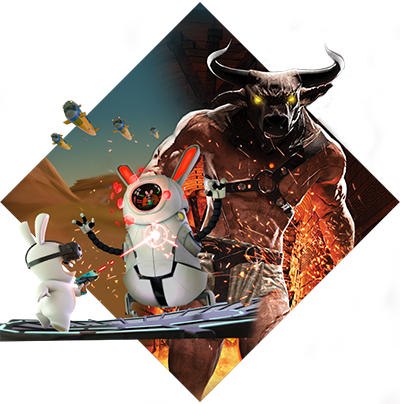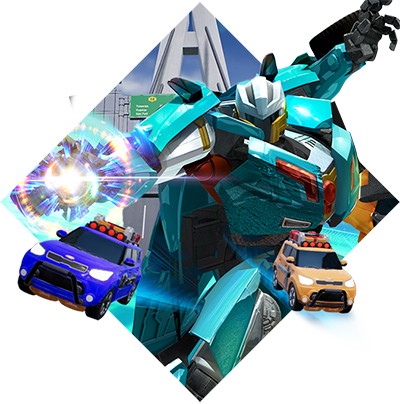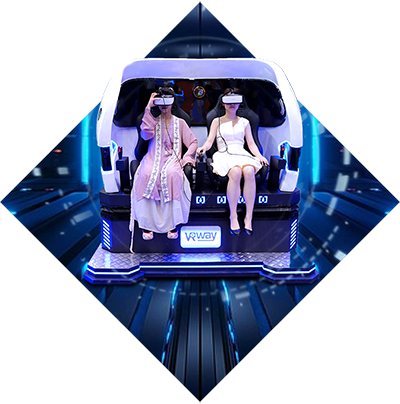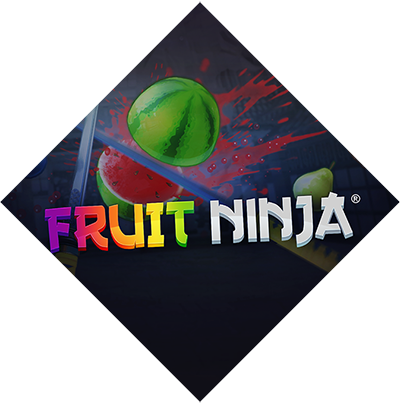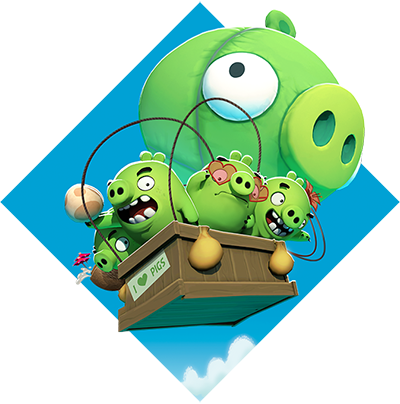 Pay Day 2

WATCH GAMEPLAY
Number of player

A new gang comes to the Washington, D.C. area to perform another heisting spree. Form your gang and challenge Washington for your pay day!
Raft

WATCH GAMEPLAY
Number of player

Something strange is lurking in the swamp. Grab your guns, board The Raft, and experience the adventure of a lifetime!
Apex

WATCH GAMEPLAY
Number of player

Fight for your freedom atop a towering building above the city Streets. Discover the full capabilities in Big Mike's cybernetic body as you shoot and blast out of the sky.
Jousting

WATCH GAMEPLAY
Number of player

Fight for glory in the VR arena. Predict your opponent's moves to dodge incoming attacks and land the perfect hit to decapitate your opponent and win!
Dream Academy
Number of player

Dream the day away. Let your imagination take you on a fanciful flight of adventure where you get to take center stage, all without leaving your classroom.
Dragon Junior
Number of player

Children's haven - they can now enter the VR world with our specially made kids-friendly hand held headset, where they can enjoy various interactive children's contents, such as Super Fruit, Defend The Mountain, and more!
G-Racing VR
Number of player

Start your engines in a multiplayer car racing experience in the virtual world with your friends & family. Get ready to race on a virtual racing circuit with futuristic settings and ambient.
Helicopter Attack
Number of player

Take off on one of the most breathtaking experiences on a Virtual Reality Helicopter. Experience the thrill of flying with the real helicopter movement, panoramic views and interactive shooting controls.
Space Warrior

WATCH GAMEPLAY
Number of player

Space Warrior is a full experience walking attraction that players receive the rescue signal from Mars and must dispatch to fight against unidentified enemies there.
VR Bumper Car

WATCH GAMEPLAY
Number of player

VR Bumper Car is an experience for your children or the whole family. Players are now a cute mango character at Mongo Island with real life bumper car experience.
Flying Jet
Number of player

Flying Jet is a compact, single-rider Virtual Reality attraction that offers an optimised flying experience. Exciting drops and tilting motions are yours to experience!
Along With The Gods
Number of player

If you want to live, hurry to the Gate of Afterlife! You can be in your favourite scene of 'Along with the Gods' Throw yourself on the boat and experience the 7 trials on roller coaster.
Rhythm Ninja
Number of player

Rhythm Ninja is a fascinating virtual reality rhythm game that features the player slashing blocks representing musical beats with a pair of lightsabers.
Robot VR

WATCH GAMEPLAY
Number of player

Whole new level of virtual reality experience with Robot VR that provides an out-of-this-world G-Force adventure by shooting up and falling from 7-metres.
Gyro 360°
Number of player

Immerse yourself into a different reality with GYRO 360° that simulates the movement of a 3-axis gyroscope, roll with an adrenaline rush like no other.
VR Sky Diving
Number of player

Near-actual experience of skydiving on top of Grand Canyon, Zhangjiajie, Honolulu, Mt. Rainier and more. Prepare to be thrilled by the crazy height!
Beat Saber

WATCH GAMEPLAY
Number of player

Beat Saber is a Virtual Reality rhythm game, where your goal is to slash the beats which fit perfectly into precisely handcrafted music.
VR Acrophobia Experience

WATCH GAMEPLAY
Number of player

The fire is everywhere! The ONLY way to escape is to go to the other side of building through railing outside the building. You do not have much time to escape and DO NOT LOOK DOWN.
Tron Bike
Number of player

Tron Bike – A Virtual Reality bike simulator that you may not have experience before. Get up and explore the endless possibilities of new world with Tron Bike.
Super Pong 2

WATCH GAMEPLAY
Number of player

Super Pong 2 is a VR game with the combination of squash and pinball. Do your best and return the "pong" to your enemies with this sweaty racket sport game!
Infinite Fire

WATCH GAMEPLAY
Number of player

Infinite Fire – A fast-paced sci-fi VR shooting game that provides various battling maps with different weapons. Come join the battle for victory!
VR Slide
Number of player

A terrifying VR experience that slides down with a bullet speed from the tallest building in the world. There is nothing to hold you on, be prepared to slide the city!
VR Gyro Drop
Number of player

Gyro Drop - The virtually realistic height drop experience. The anti G-Force and centrifugal feeling that will either excites or fears you. Be prepared to scream as loud as you can!
VR Maze

WATCH GAMEPLAY
Number of player

VR Maze merges the virtual world with reality. Enter an amazing immersive and interactive Virtual Reality Experience into Rabbids or Minotaur's Maze.
Tobot VR

WATCH GAMEPLAY
Number of player

Tobot VR - An immersive PVP racing game that brings you into the world of Tobot, one of the most well-known animation in the world.
Mini VR Cinema
Number of player

The mini VR cinema that comes with 3D motion seats and various realistic effects, svibration, poking and air jet. With our joystick integration, you can now experience a true virtual reality cinematic shooting experience.
Fruit Ninja VR

WATCH GAMEPLAY
Number of player

Step into the Fruit Ninja universe and tackle fruits from all angles - just don't hit the bombs! Show 'em your way of the ninja by slicing, juggling and skewering fruit in virtual reality.
Angry Birds VR: Isle of Pigs

WATCH GAMEPLAY
Number of player

Join Red, Chuck, Bomb and the Blues to save the stolen eggs in Angry Birds VR: Isle of Pigs on an immersive VR adventure! Discover the remote island where greedy green pigs take their vacation in 75+ fun-filled levels - with more to come!