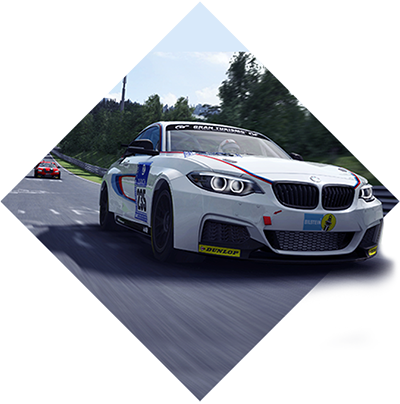 Raceroom
Number of player

Enjoy the exhilarating racing experience that simulates every single fine detail of a car movement. Embrace the exciting race in real-time with world-renowned racing circuits.
Hologram Concert
Enjoy the best performances of legends living or past in live hologram concert. The closest possible view, get featured on stage and photo session with them are things that you should not miss.
4D+ Theatre
Enjoy a 12 minutes 4D Blockbuster Experience with water mist, wind, strobe lights, vibration and other effects to put you right in the middle of the action.