Rudolph the Red-Nosed Reindeer 4D
Rudolph the Red-Nosed Reindeer 4-D uses classical stop-motion animation to deliver a visually brilliant experience true to the story that has charmed audiences for generations. Join Rudolph, Hermey the Elf and their friends on this epic adventure.
Arabian Nights
Walkthrough an immersive Aladdin Experience that includes rubbing the wonderful lamp, flying on magic carpet, VR Cinema and more! Will Aladdin really save the princess?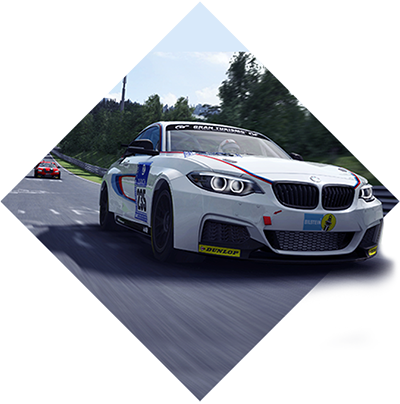 Raceroom
Number of player

Enjoy the exhilarating racing experience that simulates every single fine detail of a car movement. Embrace the exciting race in real-time with world-renowned racing circuits.
MOWGLI'S 4D JUNGLE ADVENTURE
Mowgli, a fearless boy raised by wolves, unites a pack of unlikely allies – including a formidable black panther, a goofy sloth bear, a caring elephant and a ruthless tiger – to protect one of the jungle's own from being captured by evil poachers.
Ice Age: No Time For Nuts 4D
Join Scrat, Ice Age's resident nut-crazed sabre-toothed squirrel, as he time travels in his zaniest adventure to date, Ice Age: No Time For Nuts 4D.