Arabian Nights
Walkthrough an immersive Aladdin Experience that includes rubbing the wonderful lamp, flying on magic carpet, VR Cinema and more! Will Aladdin really save the princess?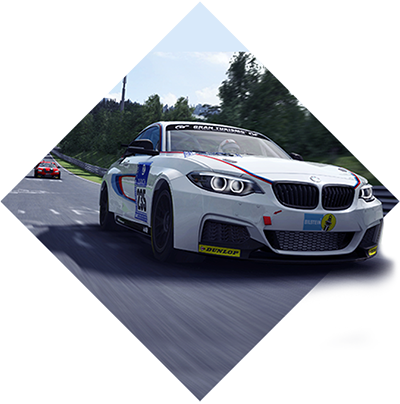 Raceroom
Number of player

Enjoy the exhilarating racing experience that simulates every single fine detail of a car movement. Embrace the exciting race in real-time with world-renowned racing circuits.
THE LEGO MOVIETM 4-D Experience®
Emmet and his Master Builder friends return in The LEGO® Movie™ 4-D Experience®, where they are faced with the harrowing task of defeating power-hungry villain Risky Business!
Ice Age: No Time For Nuts 4D
Join Scrat, Ice Age's resident nut-crazed sabre-toothed squirrel, as he time travels in his zaniest adventure to date, Ice Age: No Time For Nuts 4D.