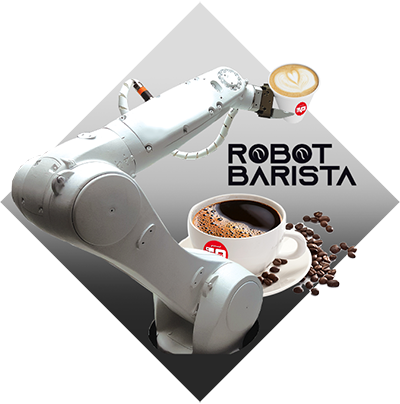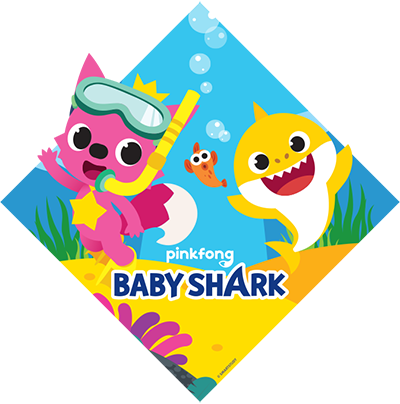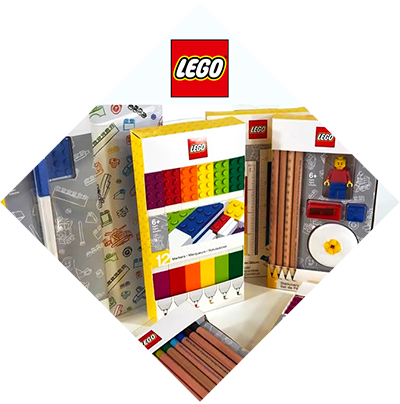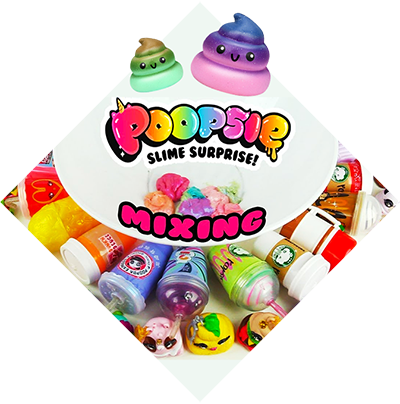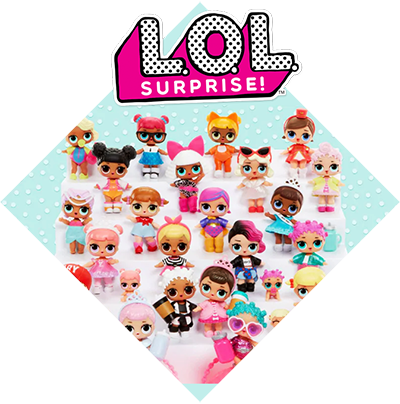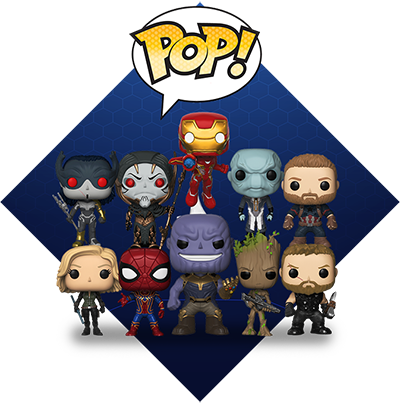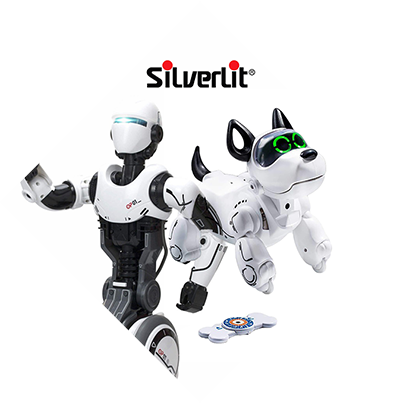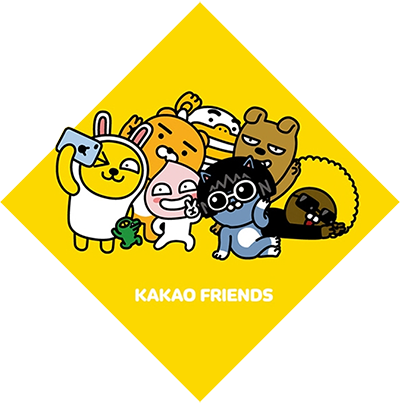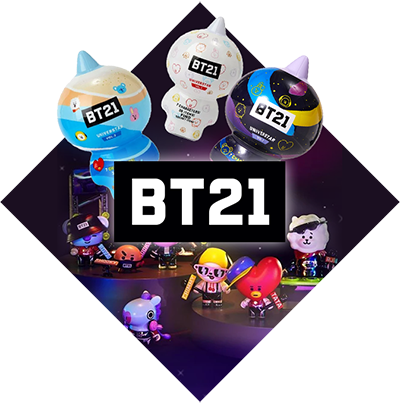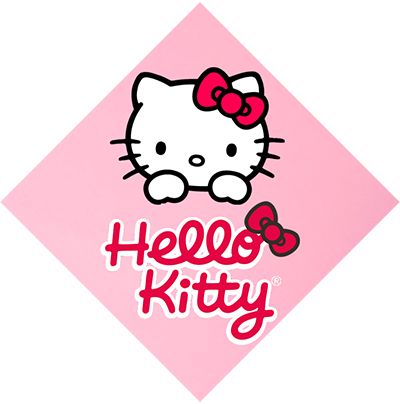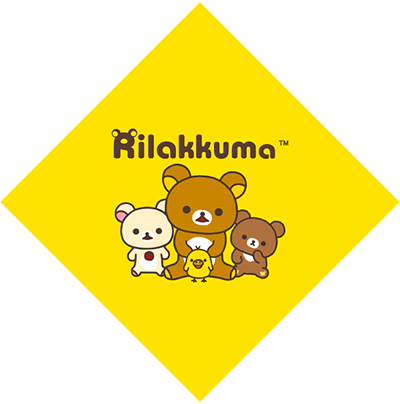 Coffee #
Have a cup of well-known Pascucci coffee that served by our robot barista. Find sandwiches, snacks, energy drinks and more at Coffee # that charge you up!
Anifa
Anifa is a fashion brand that combines the latest technology and the art of design. Shop Michael Owen's top performance sportswear series here.
Pinkfong
Pinkfong is a well-known adorable fox with boundless curiosity. Find Pinkfong's plush toys and educational toys to help children explore the world!
Lego
What else to expect when there is LEGO here. Be prepared to shop with different Lego branded stationeries and souvenirs for family and friends!
Poopsie
Collect Poopsie's cutie tooties and slimes with full of surprise. You'll never know what kind of slimes you're getting, but if it is Rainbow Slime, today is your lucky day!
LOL Surprise!
Little Outrageous Little Surprise – the ultimate unboxing toy with full of surprise. Get your baby-pink containers with random dolls and accessories, Big Surprise!
Funko
Visit Funko and bring Thanos back with you! If you're one of the Marvel Comics Fans, these cute bobblehead figures are worth to expand your collections.
Silverlit
Find all world-leading remote-control toys here at Silverlit, from cars, helicopters, planes, water toys to robot. Bring it all home!
Kakao Friends
Kakao Friends are one of the most famous characters in Korea. Come and see the creative retail products of the eight characters - RYAN, APEACH, MUZI&CON, FRODO&NEO, TUBE, and JAY-G!
BT21
BTS X Line Friends Collaboration Universtar Character Random Figure Box. Explore what's in the random box and get ready to be surprised!
Hello Kitty
Meet your evergreen character, Hello Kitty's merchandise at D#. From kid's toy to interior accessories are waiting for you!
Rilakkuma
What's a great gift for both boy and girl for their special days? Introducing you to Rilakkuma's popular merchandise and stationery selection at D#.